Discover the

---

Assist Lifestyle

---

Difference
Our professional and caring staff
take the time to get to know you.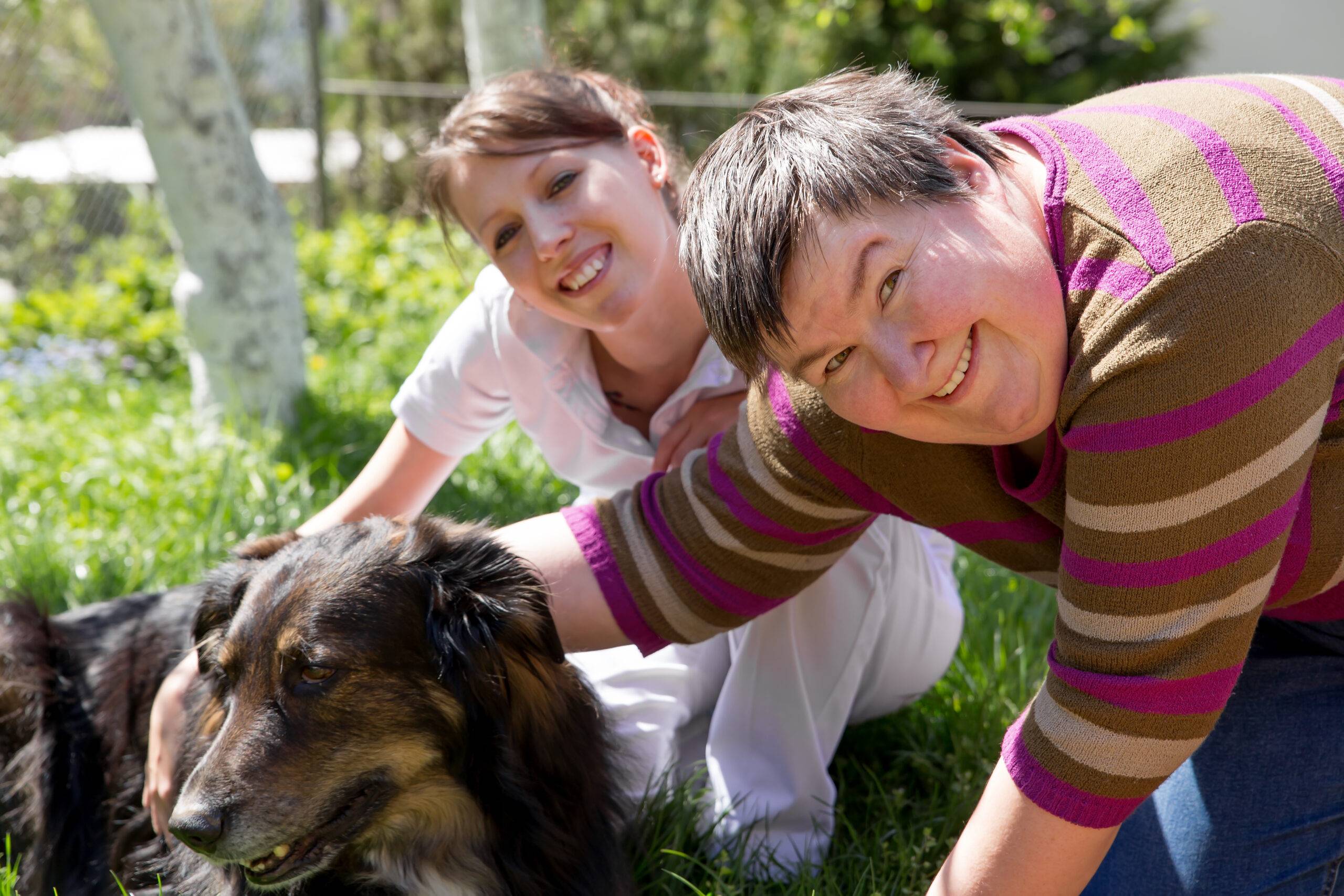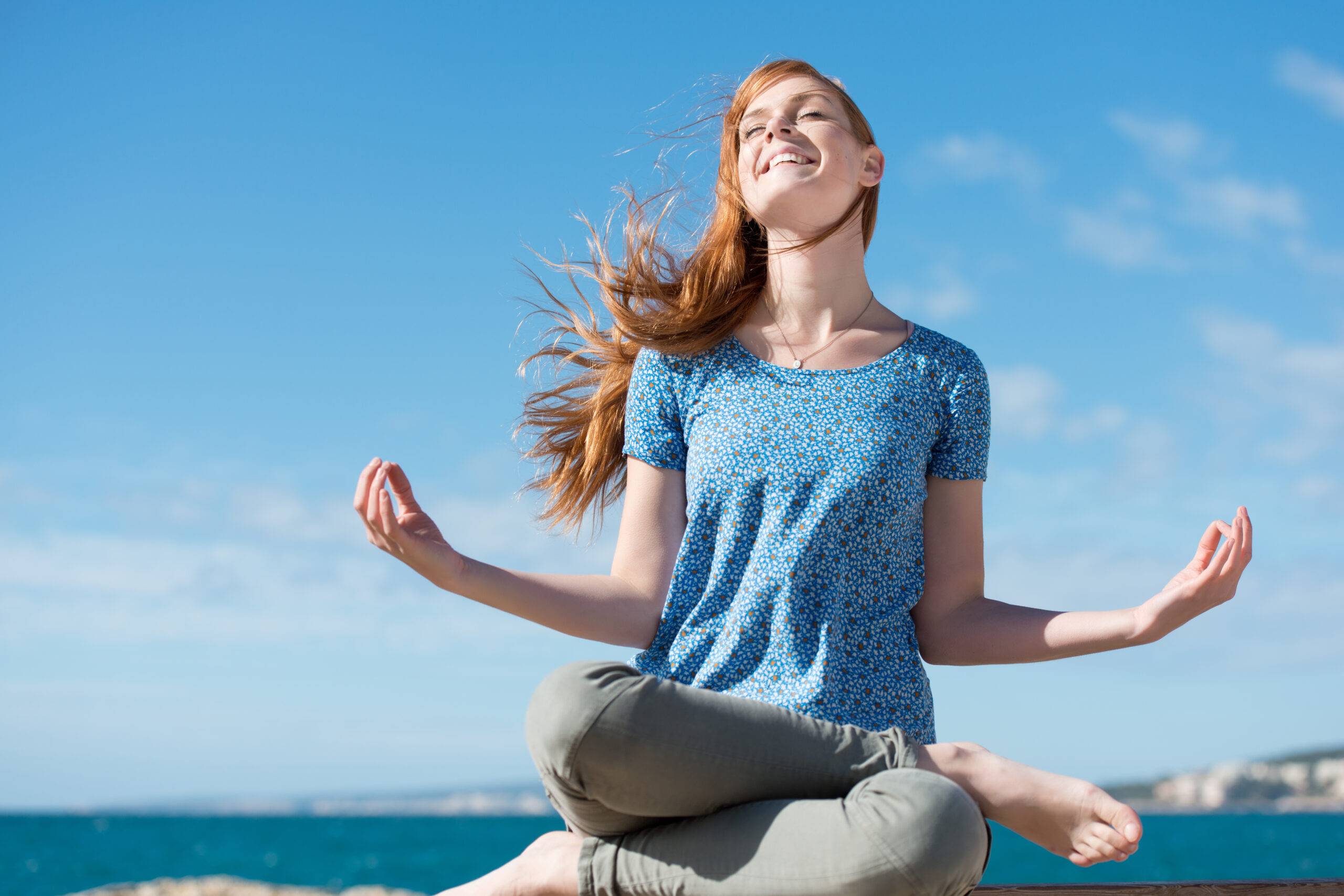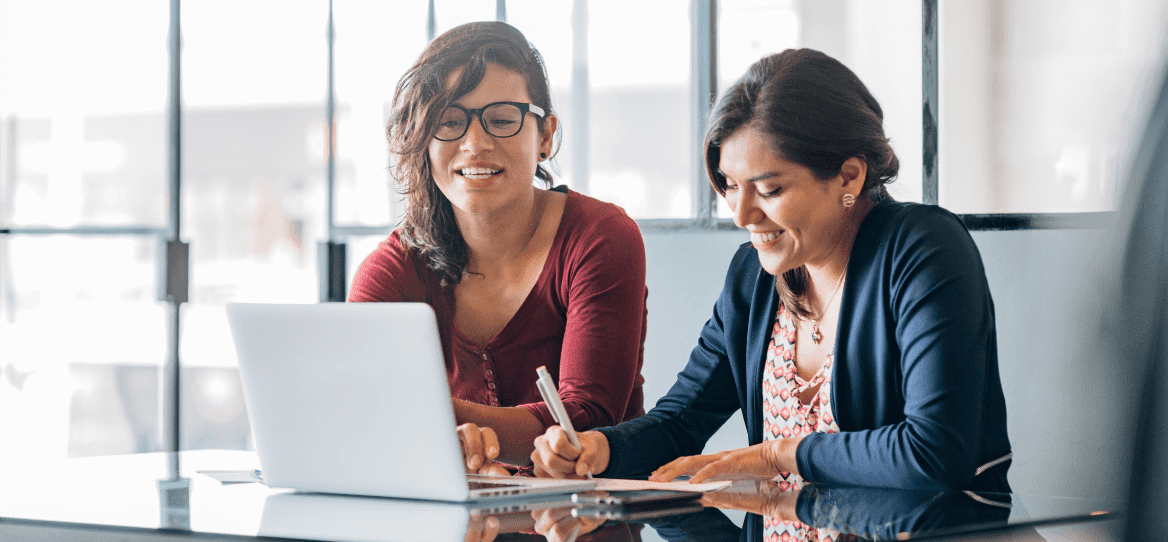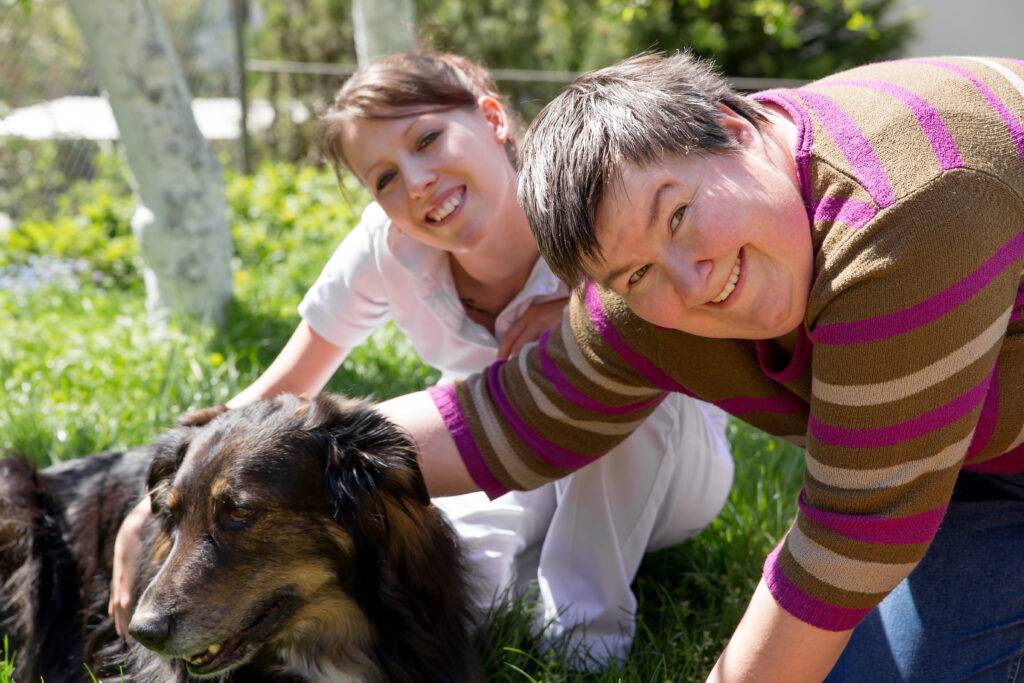 We offer a range of NDIS services to support people living with disability or mental health conditions
Assist Lifestyle - NDIS Service Provider
Assist Lifestyle is a Sunshine Coast-based NDIS service provider committed to providing tailored NDIS disability and home care support services. We put our valued clients first and strive to deliver excellence.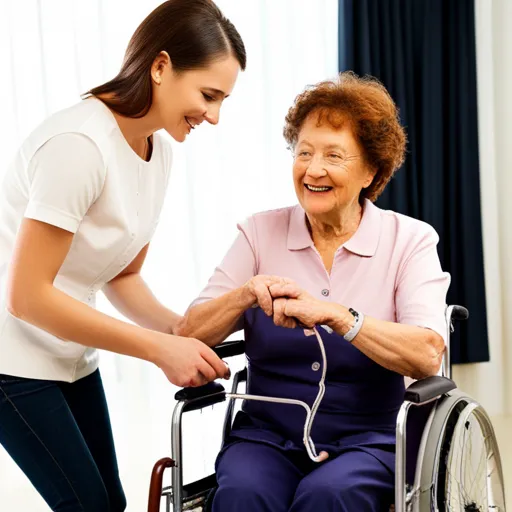 Hear from Our Satisfied Clients
"Assist Lifestyle's mental health and disability support services have been a game-changer for me. Their team is compassionate, professional, and always goes above and beyond to meet my needs."
Pyschosocial Recovery Coaching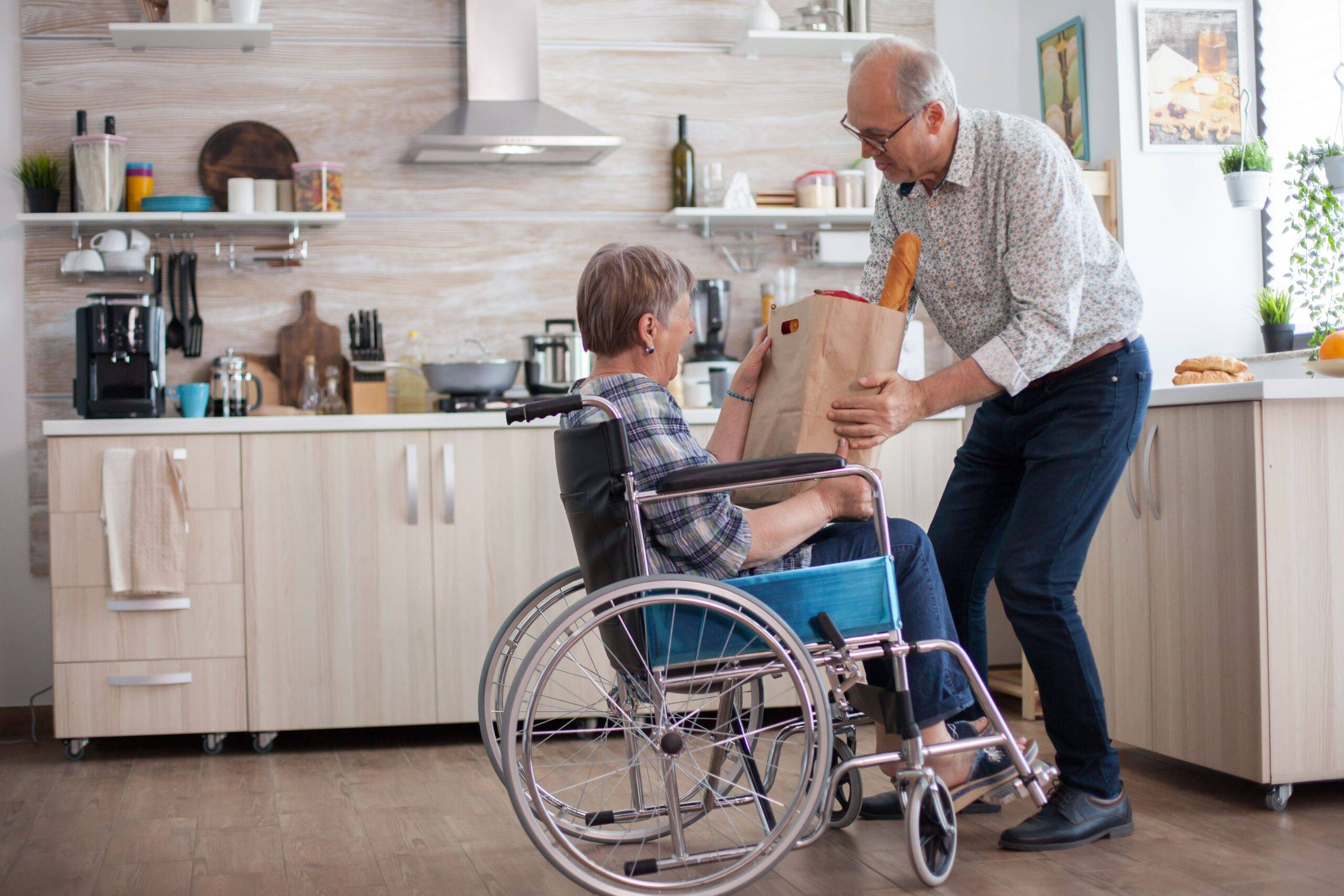 Assist Lifestyle services
Meet Our Compassionate Team: The People Behind Assist Lifestyle's Success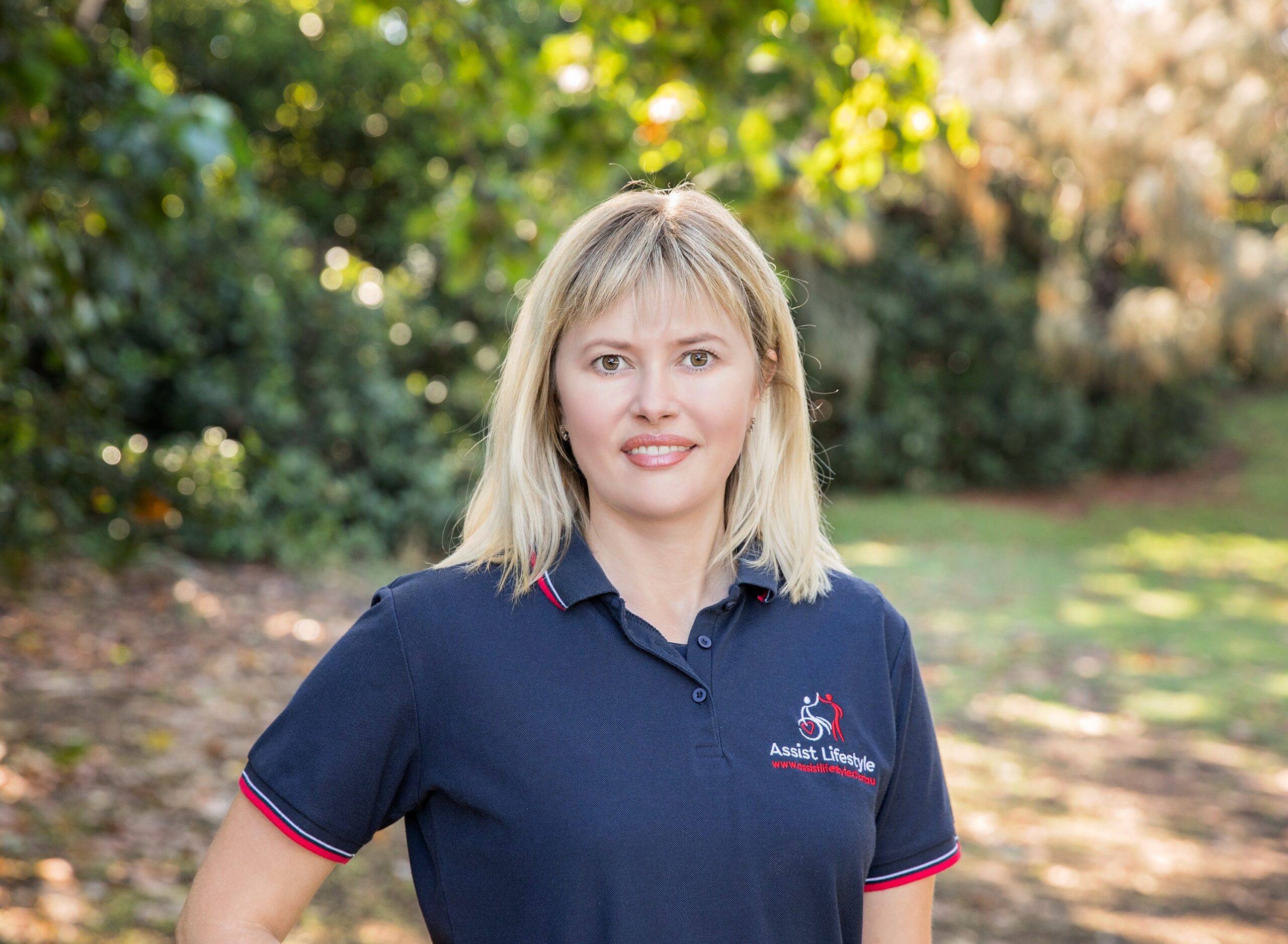 Marina is a renowned mental health specialist with over a decade of experience. She founded Assist Lifestyle with the vision to provide personalised care and support to NDIS participants with mental health and disability issues.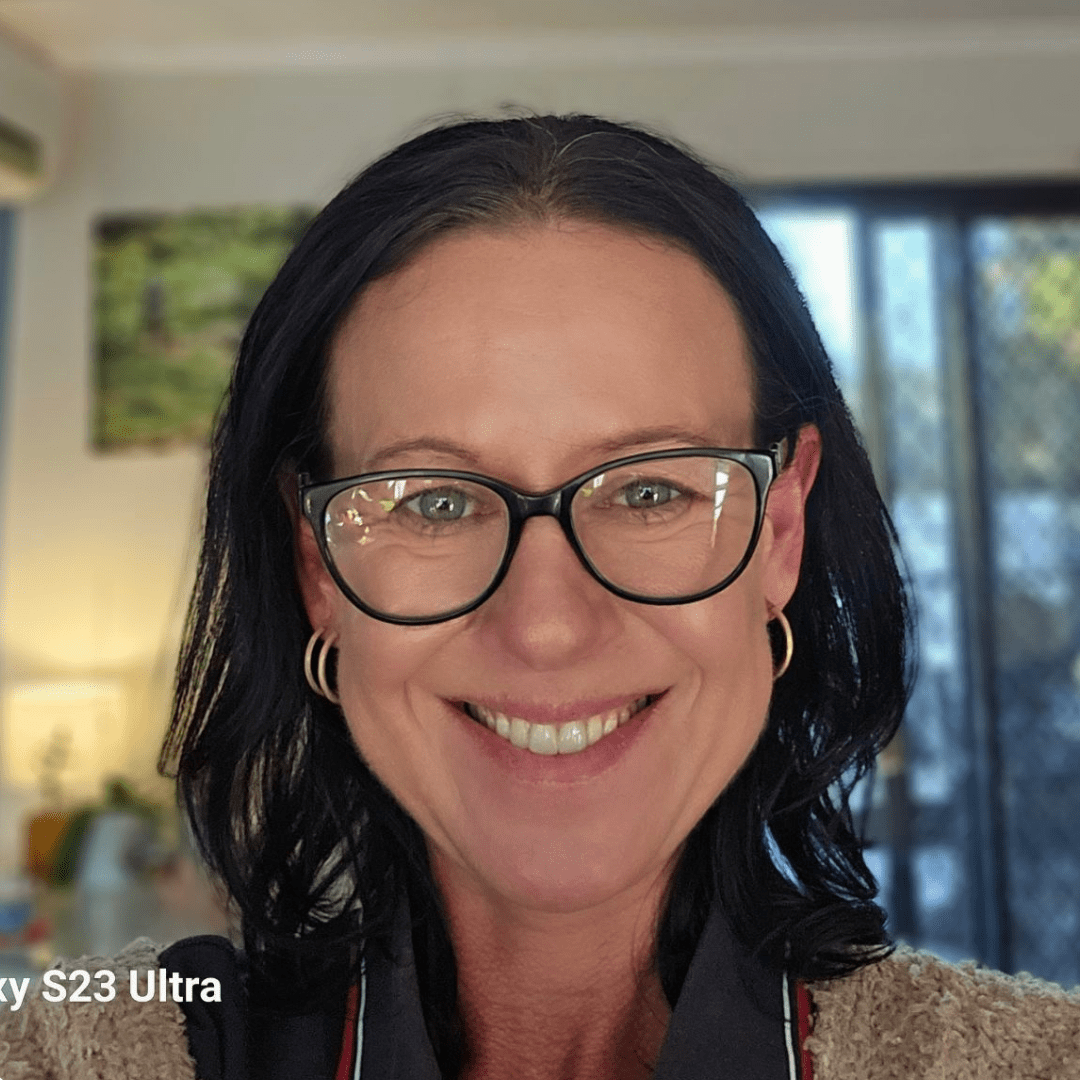 Meet Leta, the ultimate NDIS superhero with 17 years of experience! Specializing in disability support and mental health care. When she's not being a support superstar, you can find her lost in books and grooving to music.
Hear What Our Clients Have to Say About Us
Kristy-lee Castle
2023-09-21
Big help to myself, I came to Sunshine Coast around April and have received a high amount of help from Marina my psychosocial recovery coach and she has organised fantastic support workers for me. I've received help and beyond with everything I've needed.
I've been using Assist Lifestyle NDIS support services for the last 1 year, and I am very happy with the quality of the NDIS Support services. Support workers are reliable and professional. I also use NDIS cleaning service on weekly basis and it is great. Psychosocial Recovery Coach helped me with implementing my NDIS plan and build the support team. I highly recommend the Assist Lifestyle NDIS support team.
Evgeny Vasilyev
2021-12-30
The best cleaners ever! Very good quality.
BlueEyesTreen Claw
2021-12-08
I can't thank the ladies (Support Workers)enough for NDIS Support services! Professional at the highest level. 👍🤙
Dealt with Assist Lifestyle for approximately 1 year. Found them to be extremely helpful and professional. Helped me with all my NDIS transition. Supported me 4 days a week with daily tasks and instrumental with helping me set up my NDIS needs. My support workers were extremely professional and helpful. I would give them 5 stars also. Would highly recommend as a individual support service.
I am very happy with NDIS disability support services. Support workers are friendly and relaible. Also I use NDIS cleaning and domestic assistance. I would highly recommend this organization for NDIS participants.
Anna Maria Baggieri
2021-08-11
Great ndis service provider for their sunshine coast. I use them for domestic assistance, ndis cleaning and ndis community access. can highly recommend them
Roger Hugelshofer
2021-08-04
Great NDIS service provider on the Sunshine Coast, reliable support workers and outstanding support coordination.
Very happy with NDIS social support and community access. I really enjoying my outdoor golf sessions with my support worker. Also I am pleased with my NDIS Support Coordinator Marina, who helps me navigate NDIS and co-ordinate my support team.
Deboragh Wigmore
2021-07-16
My daughters arranged support with Assist Lifestyle back in Feb 2021 and so far has been great fun. Im able to make choices of what I'd like to experience and where I'd like to go during my allowed time for support. Recently we went on a road trip to Melany and Montville and had the best time. The views were amazing and I visited so many interesting shops. I am writing this review sitting having a coffee with my support worker Eva before We start our adventures for the day. I have 5 hrs today so I don't have to rush. I feel very support with Eva and the organisation who managers my support. Im holidaying with my daughter in Qld as I live in NSW, so to be able to continue my services has been great. Eva is very supportive and is very aware for me to have choices and independence in my capacity. Very companionable and understanding individual. Im looking forward to receiving support with Yulia and engaging in art work and other interesting adventurers. I find her a caring and compassionate individual as well as creative. My first outing with Yulia was Kenilworth. The road trip was so relaxing and had a great day cheese tasting, looking at quirky shops.